Take Action
Take Action
Rural America faces many challenges; from poverty to access to quality education and health care, there is still much work to be done. The Foundation for Rural Service believes a stronger, more sustainable rural America is possible. Through our programs and initiatives, we work each day to make sure the rural voice is heard. But, we also depend on donations to make our programs and initiatives possible. 
There are many ways to give back to FRS—whether through a donation online, attending one of our events, making a contribution in honor of a loved one, or planning a gift as part of your estate planning, every bit counts to help the impact of our programs grow.
Please, consider a gift to FRS.
Sponsor
Sponsorships provide meaningful support and make a lasting impression on the industry.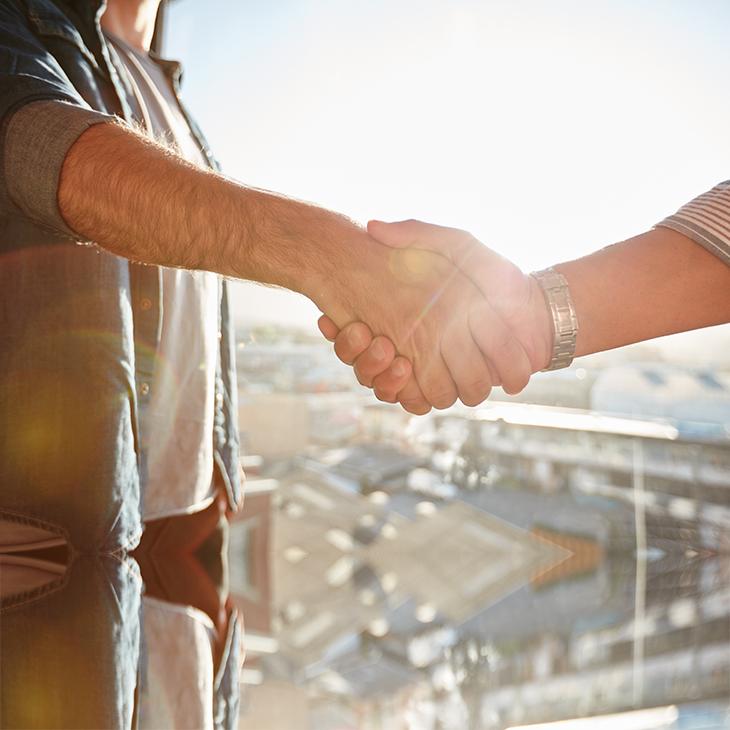 Get in Touch with Us
We're always open to ideas about how we can strengthen rural communities.
Memorial and Honor Giving
Memorial and Honor Giving:  A Memorial or Honor donation to FRS is a thoughtful way to recognize someone who believed in a strong, vibrant future for rural America.  By making a gift to honor someone, or in their memory, you will be helping invest in the future of our communities. 
Once your donation is made, the honoree's family will also be notified of the contribution. In order to make a Memorial or Honor gift, simply follow the donation process and select this option.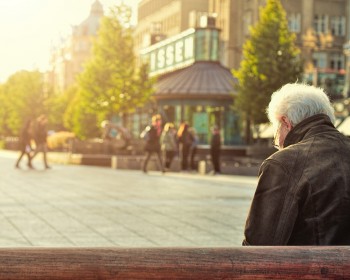 Planned Giving
Planned giving is the process of making a charitable gift during your life or as part of your financial or estate plan.  With a planned gift to the Foundation for Rural Service, you can combine your desire to invest back into rural America with your overall estate planning goals.  
There are several different options when it comes to planned giving:
Bequests and Estate Plan Gifts
Cash
Marketable Securities
Real Estate
Life Insurance
Personal property
What is right for you depends on your personal circumstances and financial goals. Please don't hesitate to contact FRS with any questions or concerns.
Contact Us About Making a Planned Gift
Need a friendly reminder to donate?
We know you're busy. Becoming a Sustaining Donor to FRS doesn't mean you have to donate—it simply means you're asking FRS to send you a friendly reminder each year.