Programs
Programs
The Foundation for Rural Service (FRS) has a vital interest in helping rural communities grow and thrive.  Every day, our team fights to keep rural America at the table. Key to this goal and our mission, are our programs.  Our programs—to engage rural youth, provide resources to rural communities, and to educate consumers and policymakers—exist to improve quality of life in America by advancing an understanding of rural issues.
Foundation for Rural Service Names Winners of Inaugural Rural Youth App Challenge
"Our team at FRS was amazed by the results of this inaugural app challenge. The entries we received were diverse in approach and thoughtful, reinforcing that students throughout rural America are passionate about serving and improving their communities. We thank the sponsors and collaborators who made this program a success, and wish all the applicants the best."
FRS Executive Director Jessica Golden
FRS is our Foundation - telling our story of how broadband and technology can positively impact rural communities is so incredibly important. FRS programs cover a wide range of critical areas of necessity and focus including education, youth leadership, tele-health and economic development. FRS focuses on not only highlighting the history and accomplishments of our rural broadband providers but showcasing their promise as well. The foundation does all of this while continuing to successfully compliment the wide array of investments and contributions our members make in their local rural communities and service areas as true agents for change.
Eric Cramer
President & CEO
Wilkes Communications | RiverStreet Networks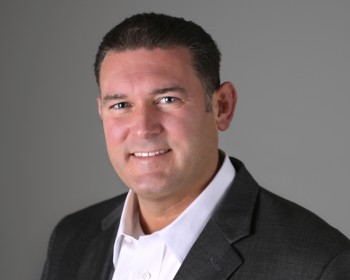 Support These Programs
Through our programs and initiatives, we work each day to make sure the rural voice is heard. But, we also depend on donations to make our programs and initiatives possible. Please, consider a donation to FRS.